At Synconext, the Internet of Things has many more surprises in store, all of them designed to enable businesses of tomorrow achieve better efficiencies. Synconext with its Next technology has embraced this philosophy, body, soul and mind. Our innovations in connected LED Lighting and next generation building management systems drive employee productivity, apart from saving 85% on your energy costs.
With a full-fledged Design, Manufacturing and Quality Assurance team, and an ISO-9001:2015 certified manufacturing facility, Synconext is ensures customers of quality, reliable products proven efficiency and durability.
Meet The Team
Get to know our leadership and vision.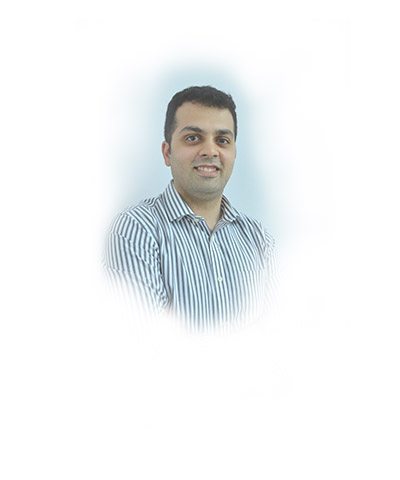 Vishal Jain
Founder CEO
Vishal graduated from Northeastern University, USA, with a Bachelor's in Mechanical Engineering and a Masters in Engineering and Management. He continued to hone his skills in the US for over five years in Product Development, Robotics, Sensors and Industrial Automation.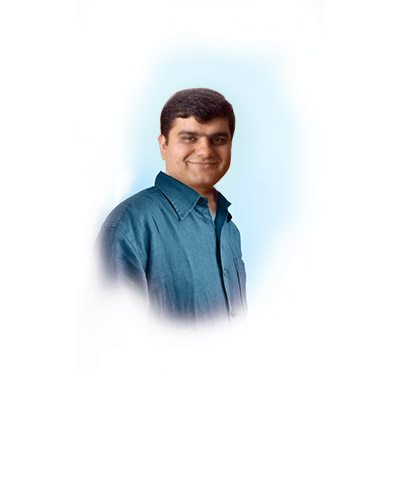 Arvind Balagopalan
Head of Sales & Marketing
Arvind has 16 years of experience across FMCG, telecom, and ecommerce sectors working in companies ‐ Nokia, Amazon, eBay and Reckitt Benckiser in diverse roles of diverse sales and marketing roles. Arvind is a BITS Pilani and IIM Lucknow alum.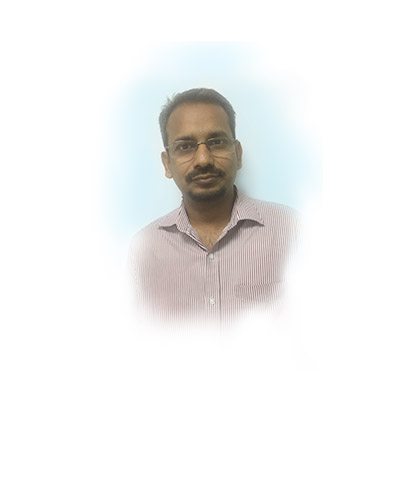 Mohanarajan Natesan
Head of Engineering
Mohan has 20 years of experience in software engineering – core IP and product development experience in the networking and communication domain. Served previously at Tata Elxsi, Samsung India Software and BPL Telecom. Mohan graduated with a Masters in Computer Science from Pondicherry University
Zunder L
Advisor
Zunder is Ex. CTO of Mahindra Comviva. As a part of the founding team of Comviva Technologies & its journey towards integration to a large organization such as Tech Mahindra, he has more than 20 years of
technology and management experience in the fields of new product
development, software & wireless technologies.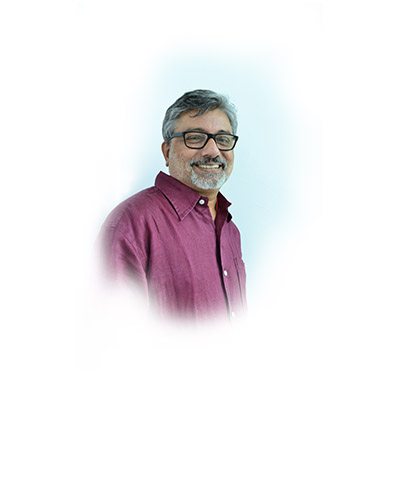 Suresh Parambath
Advisor
Has over 30 years of experience in blue printing & reimagining companies. Worked on big brands like Unilever, to mentoring SMEs & startups, using his skills of reading consumer insights and emerging market situations well ahead of time. Has extensive experience of working on Wipro, Intel, i‐Flex & other technology giants.
Career
From tech geeks to marketing honchos and design gurus,Synconext is constantly on the lookout for the brightest and smartest talent out there! If you too are driven by this dream of connected lives, join us, and think you'd be a great fit, we'd love to hear from you!
Partner With Us
We believe we could do great things together.
Join us in our journey
Synconext is a dynamic young company in the Internet of Things market. We are always looking for potential partners to join us in our journey.
If you are in the infrastructure Industry, System Integrators and share our dream of connected lives, post your inquiry here.